DISCOVER • NETWORK • ADVANCE
2022 IADR/APR General Session & Exhibition

100th General Session & Exhibition
5th Meeting of the Asia Pacific Region

JUNE 13-17, 2022
Virtual Business Meetings & Award Competitions

JUNE 20-25, 2022
Hybrid Scientific Sessions & Workshops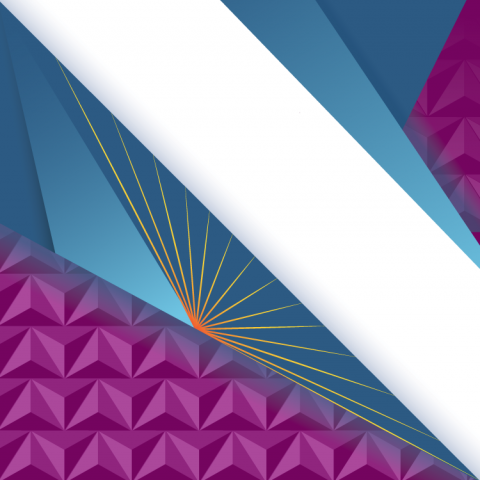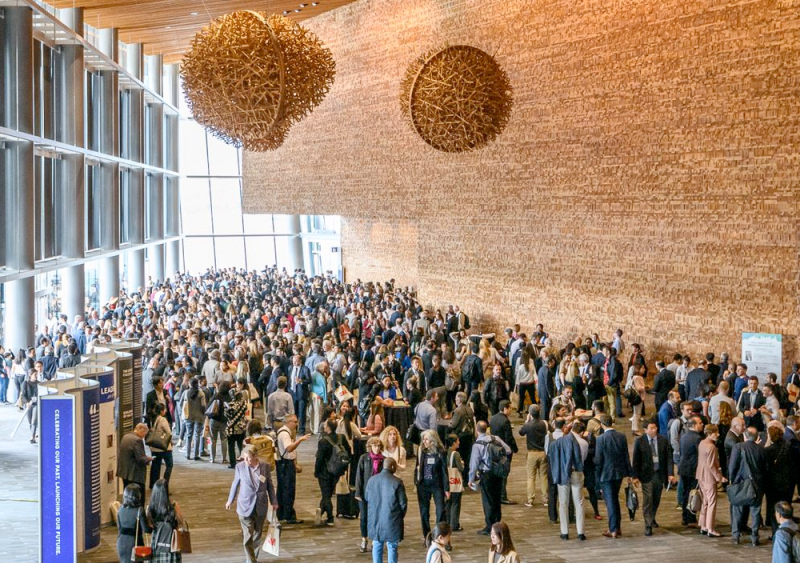 Learn & Grow
About the General Session
The latest information about abstracts, registration, hotels, and exhibiting for the upcoming General Session & Exhibition.
Submit your research
Through discovery and dissemination, our network of dental, oral, and craniofacial professionals strive to advance health and well-being worldwide. Progress your career and our profession through our global research, advocacy, and education efforts.
Sponsoring or exhibiting at the 2022 General Session
Join over 3,700 oral health researchers from around the world in an exciting new virtual platform to showcase your innovations, products, and services.
Registration Rates
Category

Pre-registration

(until May 2, 2022)

Regular Registration

(after May 2, 2022)

Member/Affiliate Member
$605
$705
5+ Continuous Years Member
$540
$640
IADR Member (Low, Lower Middle and Upper Middle income countries only)
$290
$390
Nonmember
$1,040
$1,140
Student Member
$290
$340
Student Nonmember
$520
$570
Retired Member
$290
$340
*All rates are in U.S.Dollars.
**Registration rates listed are applicable to both in-person and virtual registrations.
Questions about the General Session?

IADR Meetings Department
IADR GHQ
Email me