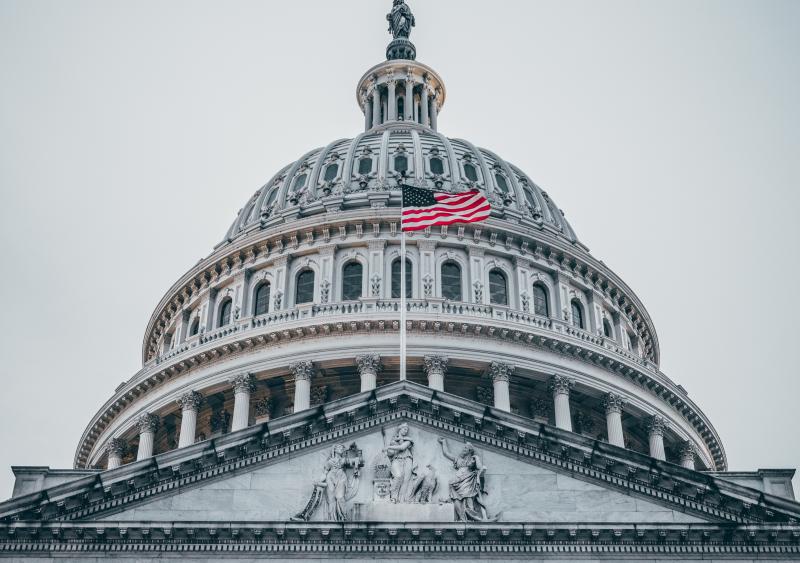 Why Should I Attend?
Based on surveys of congressional staff over a 10-year span, direct constituent interactions have more influence on lawmakers' decisions than any other advocacy strategy.
By advocating for federally funded research and oral health care programs, you can impact legislative process and position your institution as a resource for congressional offices.
Gain insight about the policymaking process and the current policy landscape from AADOCR's Government Affairs team, expert lobbyists, and members of Congress.
Hear from NIDCR Director Dr. Rena N, D'Souza, IADR and AADOCR Past President, and other federal officials who will share the latest on the state of oral health in America and current research projects.
Registration closes Jan. 31, 2022
On March 8, 2022, the American Association for Dental, Oral and Craniofacial Research (AADOCR) and Friends of the National Institute of Dental and Craniofacial Research (FNIDCR) will join forces for a Virtual Advocacy Day to raise the visibility of oral health and promote the value of dental and oral health research within various federal agencies.
Join dental educators; researchers; students; patient advocates and other stakeholders within the oral health research community for a day of videoconference meetings with your own elected officials as well as the lawmakers who control the purse strings over most federal research spending. 
This year, we'll be advocating for Congress to provide at least $46.4 billion for the NIH and $519 million for the NIDCR in fiscal year 2022, to establish and fund the Advanced Research Projects Agency for Health (ARPA-H), and advance legislation that affords greater access to dental care for seniors and those in rural or economically disadvantaged communities.