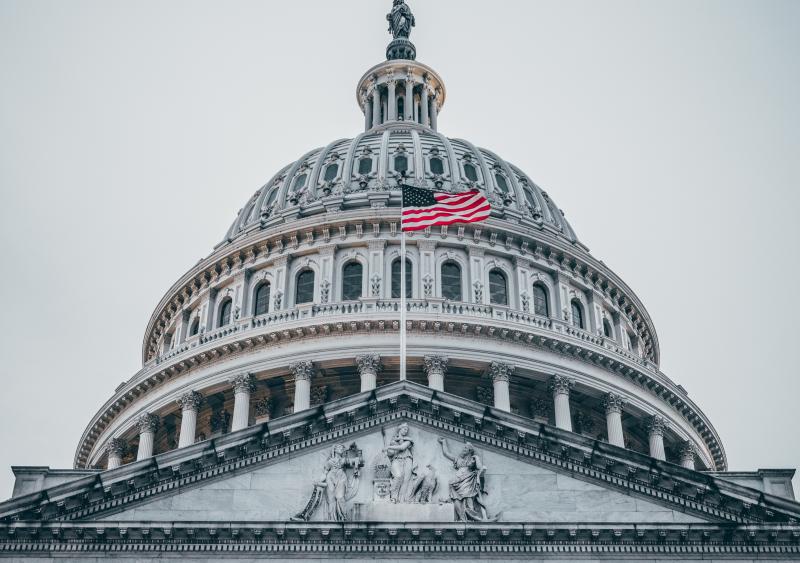 March 29-30, 2023
Advocacy Day on Capitol Hill
On March 30, 2023, AADOCR, along with the American Dental Education Association (ADEA) and the Friends of National Institute of Dental and Craniofacial Research (FNIDCR) joined forces for the 2023 Advocacy Day,
About 70 dental researchers, scientists, educators, students, and other oral health advocates from 20 different states traveled to Washington, D.C. to spend the day meeting with policymakers on Capitol Hill. Together, they raised the visibility of oral health, championed NIDCR-funded research, and promoted robust investment in dental education and training programs.
The advocates delivered a unified message to Congress requesting at least $51 billion for the National Institutes of Health (NIH), $558 million for the National Institute of Dental and Craniofacial Research (NIDCR), and $46 million for Health Resources and Services Administration's (HRSA) Title VII Oral Health Training Programs in Fiscal Year 2024.
The day before the event, AADOCR and ADEA hosted a legislative briefing that featured distinguished speakers from NIDCR and HRSA who shared the latest on the state of oral health in America and the research projects their respective agencies are currently pursuing. 
 
Thank you to our Advocacy Day sponsors:

Questions about Advocacy Day?

Yehuda Sugarman
Director of Government Affairs
Email me