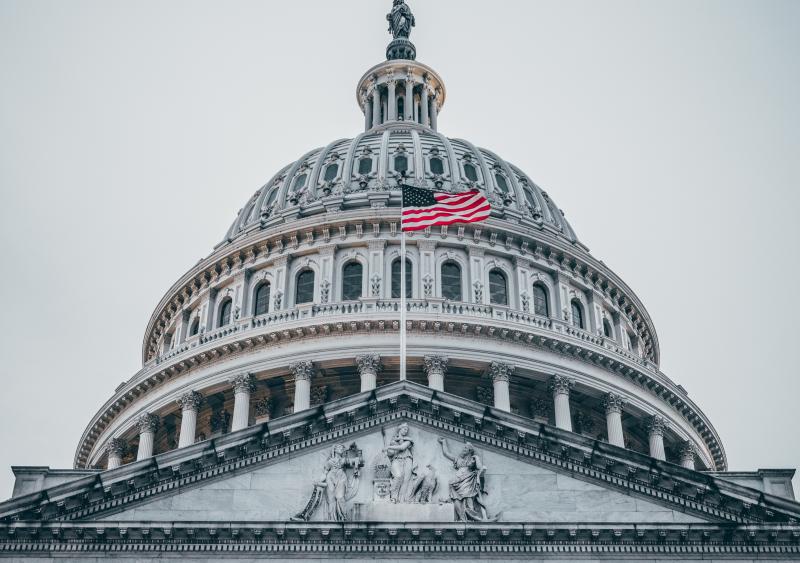 March 29-30, 2023
Advocacy Day on Capitol Hill
The deadline to register for the 2023 Advocacy Day is February 16, 2023. 
On Wednesday, March 29 and Thursday, March 30, 2023, the American Association for Dental, Oral and Craniofacial Research (AADOCR) will join forces with the Friends of the National Institute of Dental and Craniofacial Research (FNIDCR) and the American Dental Education Association (ADEA) for the 2023 Advocacy Day on Capitol Hill.
Together we will raise the visibility of oral health, champion NIDCR-funded research, and promote investment in dental education and training programs.
With the many competing federal funding priorities facing Congress, it is critical for the dental, oral, and craniofacial research community to communicate to policymakers how funding this research positively contributes to the overall health and well-being of the American people. Your participation in Advocacy Day is critical to demonstrating that increased investments in biomedical research and oral health programs are having a tangible impact on people in lawmakers' home states.
For the first time since 2019, this event will be held in-person on Capitol Hill in Washington, DC. Participants will receive a legislative briefing and training session on March 29 that will feature distinguished speakers with expertise in Congress and federal government agencies. The following day, March 30, will be dedicated to group meetings on Capitol Hill with targeted congressional offices, including participants' own elected officials. 
Schedule of Events
Wednesday, March 22
1:30 – 2:45 p.m. ET
Advocacy Day Training (Zoom) 

Wednesday, March 29
3:30 – 5:30 p.m. ET
Legislative Briefing (Washington, D.C.) 
 
Thursday, March 30 
8:00 – 9:00 a.m. ET
Breakfast / Materials Pickup (Washington, D.C.)
9:30 a.m. – 5:00 p.m. ET 
Congressional Meetings (Capitol Hill)
Thank you to our Advocacy Day sponsors:

Questions about Advocacy Day?

Yehuda Sugarman
Director of Government Affairs
Email me