DISCOVER • NETWORK • ADVANCE
2022 AADOCR/CADR Annual Meeting & Exhibition

51st Annual Meeting & Exhibition of the AADOCR
46th Annual Meeting of the CADR

 

MARCH 14-18, 2022
Virtual Business Meetings & Award Competitions

MARCH 21-26, 2022
Hybrid Scientific Sessions & Workshops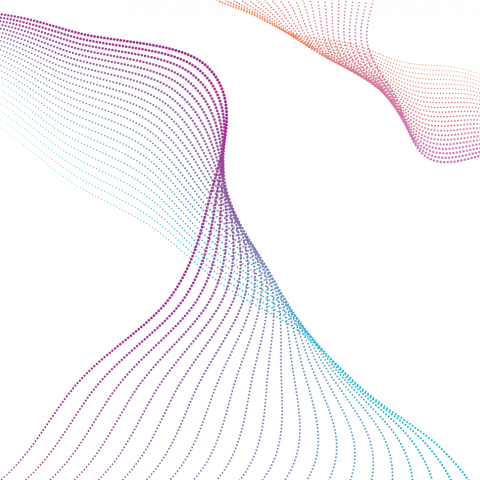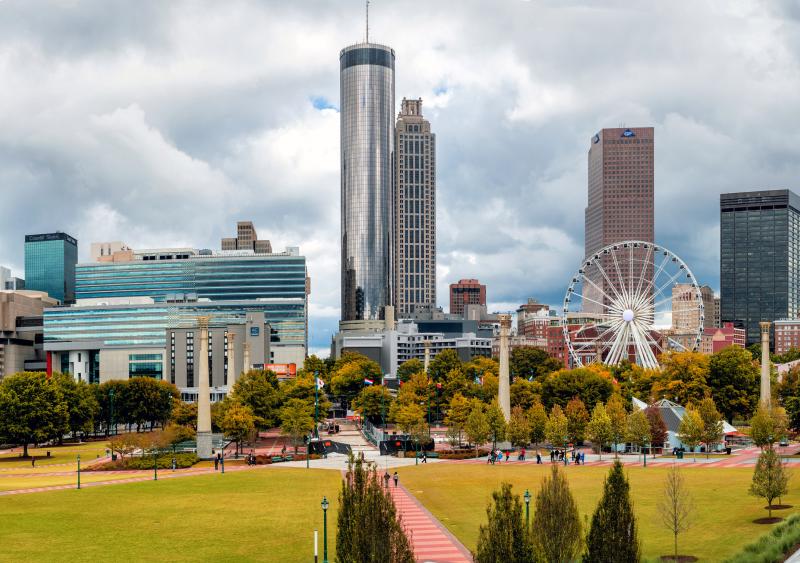 2022 AADOCR/CADR Annual Meeting & Exhibition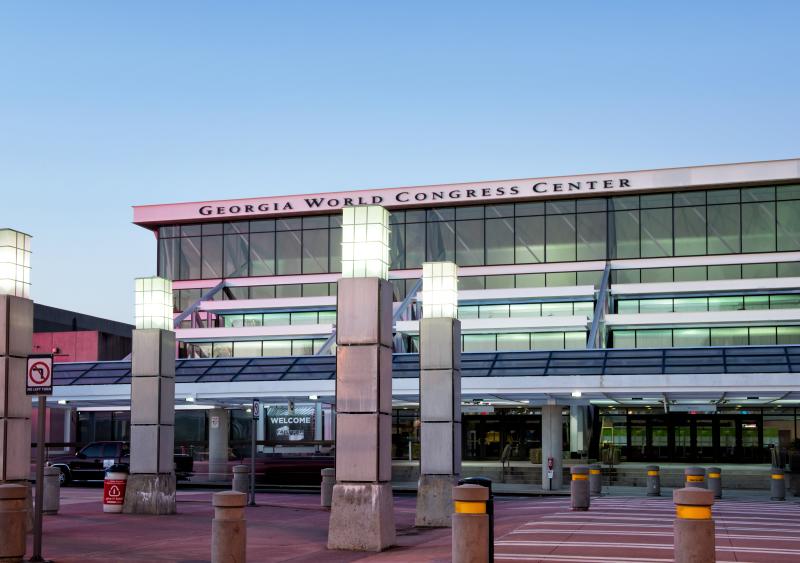 The Venue
285 Andrew Young International Blvd NW, Atlanta, GA 30313
Located in the heart of downtown Atlanta, GA, the World Congress Center is one of the nation's premier destinations for conventions, trade shows, film production, and much more.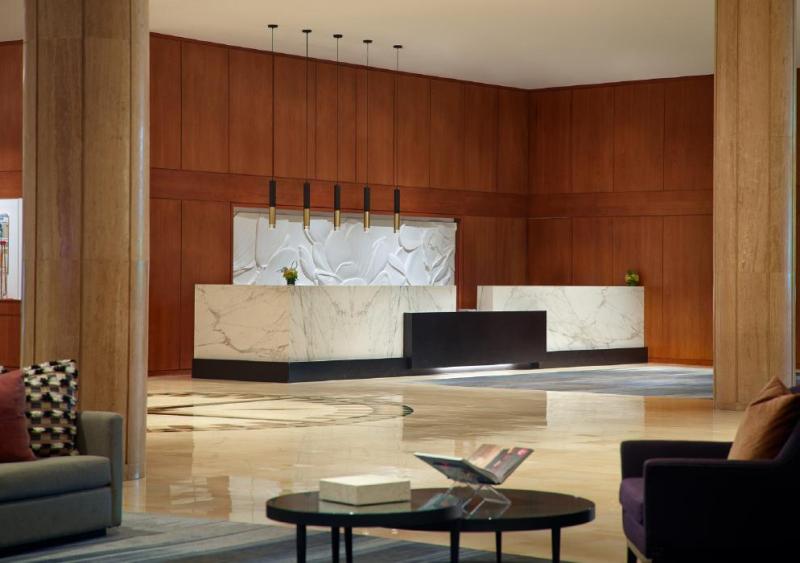 Headquarter Hotel
Omni Atlanta Hotel at CNN Center
100 CNN Center St NW
Atlanta, GA 30312
Located in the heart of downtown Atlanta, GA and within the bustling Centennial Park District, our luxury Four Diamond hotel treats you to spectacular views of the downtown skyline or the nearby Centennial Olympic Park from our chic rooms and suites.
Getting Here
Whether traveling from out of town or just across town, there are several efficient ways to get to our championship campus. We look forward to seeing you soon.

The Metropolitan Atlanta Rapid Transit Authority (MARTA) is Atlanta's public transportation system comprised of a bus and rail system that connects all parts of Atlanta. A single $2.50 fare covers one-way bus or train trips, including transfers. The GWCC is MARTA accessible at two stations.
For many events on the GWCCA campus, parking is at a premium and MARTA is the fastest and easiest way to arrive. This is especially true for Mercedes-Benz Stadium events, where MARTA is highly recommended.
The GWCCA is MARTA accessible at three stations.
Events in Centennial Olympic Park can use the GWCC/CNN Station (W-1) or the Peachtree Center Station (N-1) which is approximately a six block walk.
Events in the Mercedes-Benz Stadium can use either the GWCC/CNN Station (W-1) or the Vine City Station (W-2)
Events in GWCC Buildings A and B can use the GWCC/CNN Station (W-1)
Events in GWCC Building C can use the GWCC/CNN Station (W-1) or the Vine City Station (W-2)
If you are coming from Hartsfield-Jackson Atlanta International Airport, MARTA has a rail station located at the north end of the airport, near baggage claim. This service offers the quickest and least expensive way to get to and from the airport to downtown Atlanta. For more information, visit www.itsmarta.com and view train and walking directions to the GWCC.
International Travel
AADOCR has members worldwide, many of whom travel to the United States for work, collaboration, or meetings. Find information on obtaining a US visa, the visa waiver program for travelers from selected countries, and more.
Obtain a Visa Letter
Registered Meeting Attendees
Registered Attendees may request a general visa letter of invitation at the time of registration. 
Preparing to Attend the Meeting
After you complete the visa application process, use national meeting resources to register, plan your travel, reserve your hotel room, and create your schedule. To save money and assure you receive proper accommodations, we strongly recommend that you complete your hotel reservations and register for the meeting through AADOCR before the deadlines.
All attendees, including presenters and poster presenters, must register for the meeting in order to participate. Attendees must display their badge at all times to be admitted to all official sessions and events.
AADOCR does not endorse third party companies who contact our attendees and exhibitors to book accommodations through their companies for the 2022 AADOCR/CADR Annual Meeting. These third party "pirate" companies reach out to delegates and exhibitors offering special discounted hotel rooms for other associations' meetings. Often, these discounted rooms do not exist and your deposit may be forfeited. The primary objective of this solicitation is to obtain credit card information. Expovision, the AADOCR Housing Services Provider, will not contact you by phone or email requesting credit card information for reservations. AADOCR has no affiliation with these companies and is unable to guarantee rates and accommodations made through these companies.
Please note that Expovision is the ONLY Housing Services Provider for the AADOCR/CADR 2022 Annual Meeting. AADOCR does not endorse booking hotel reservations through any other sources. Please do not be misled by companies that solicit you over the phone and misrepresent themselves as the AADOCR Housing Services Provider. If you are contacted by one of these third party companies, please contact meetings@aadocr.org immediately.
All correspondence received from Expovision regarding housing for the meeting will include the housing services provider official logo seal.
For accurate information regarding reservations or availability, please contact our housing services provider Expovision (info coming soon).
Discover Atlanta
Centennial Olympic Park
The crown jewel of Atlanta's downtown entertainment district and a year-round destination for locals and visitors alike.
Health and Safety Protocols
More questions about traveling?

Leslie Zeck
Director of Meetings
Email me