2023 AADOCR/CADR Annual Meeting & Exhibition
Category

Pre-Registration

(until February 1, 2023)

Regular Registration

(after February 1, 2023)

Member
$665
$765
5+ Continuous Years Member
$600
$700
Non-Member
$1,145
$1,245
Student Member
$330
$380
Student Non-Member
$565
$615
Retired Member
$330
$380
Accompanying Persons
$70
$70
*All rates are in U.S. Dollars.
**Presenters are required to pre-register by the presenter pre-registration deadline of January 12, 2023.
To ensure the participation of our attendees AADOCR will open Registration in September 2022. This will allow attendees 6 months to apply for a visa to enter the United States of America.
To receive the member registration rate, members must renew for the 2023 membership year prior to registering for the Annual Meeting. 
Important Forms and Information
Register Online Coming soon
Printable Registration Form (PDF)  Coming soon
Student Verification Form – required for Student Non-member registrations – please submit to registration@aadocr.org after registration is paid.
Visa and Travel information
2023 Membership Information - Please note that 2023 AADOCR Membership must be paid to qualify for Member, Student Member, and Retired Member registration rates. If you register at the incorrect rate and request a refund or category change after joining or renewing your membership, all refunds will be less a $20 processing/change fee.
AADOCR does not offer one-day registration or exhibition-only rates.
Refund, Cancellation, and Substitution Policy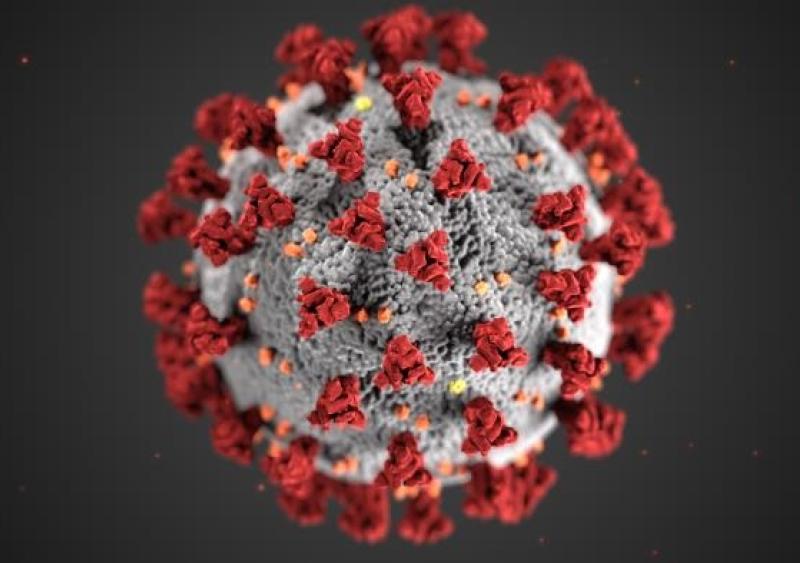 AADOCR Annual Meeting Covid/Vaccination Policy
Questions about Registration

Aubrey Palar
Registration Coordinator
Email me