Abstract submission deadline: October 18, 2021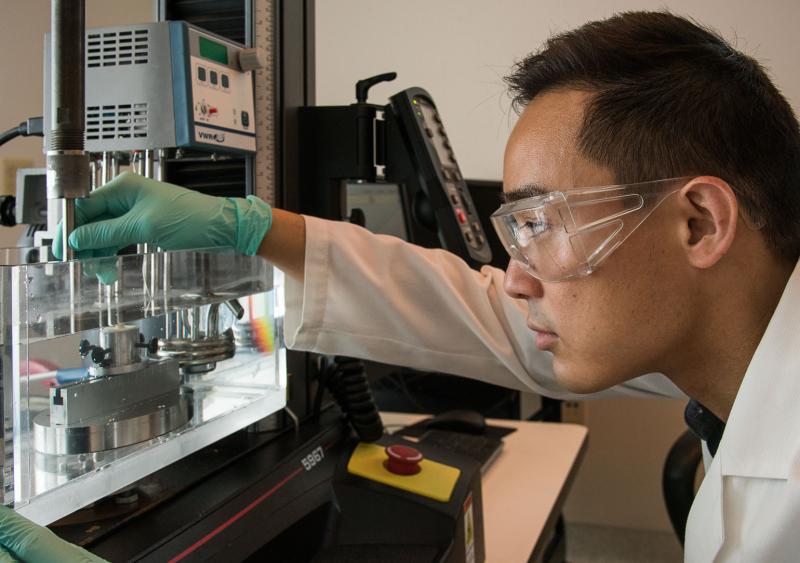 Call for abstracts
The American Association for Dental, Oral and, Craniofacial Research (AADOCR) is excited to announce the opening of the ScholarOne Abstracts submission site for the 2022 AADOCR/CADR Annual Meeting.
To ensure delivery of messages sent to you from the ScholarOne Abstracts platform with regards to 2022 AADOCR/CADR Annual Meeting. please safelist the following domains: amazonses.com and abstractcentral.com.
Review the 2022 AADOCR/CADR Call for Abstracts in full prior to beginning your abstract submission.
Log in through Member Portal section
All abstract submitters, member and non-member, will access the site through the Member Portal of the AADOCR web site. If you are not a member, you will need to create an account in order to submit an abstract for presentation consideration. NOTE: Creating an account for abstract submission does not equate to becoming a member or renewing membership to the AADOCR. This is a separate action.
Upon creating your account and logging in, please find the link to submit your abstract in the area of the website below.
This action will take you directly to the ScholarOne Abstract submission site. You will see this page when you are in the ScholarOne Abstracts site:

Click the 'Submission' text above the logo to begin the abstract submission process.
Abstract Submission FAQs:
Questions about submitting your abstract?

Kourtney Skinner
Director of Membership and Publications
Email me