The IADR GOHIRN Travel Award for New Investigators will assist new investigators residing in low to upper middle-income countries to attend the IADR General Session & Exhibition. This travel grant is designed to encourage new investigators to undertake research and to support their attendance at the IADR General Session & Exhibition for presentation of research in all aspects of oral health where inequalities exist. 
Key Dates
Applications Open:
Dec 10, 2021
Applications Closed:
Feb 25, 2022
Eligibility
be an IADR full member at the time of application [If unable to join due to financial reasons, please provide a letter justifying the need for financial assistance to pay for membership to IADR]
be a new investigator – up to ten years post terminal, most advanced degree, by award deadline
reside in a low to upper middle income country, as defined by the most recently available World Bank Classification by Gross National Income (GNI)
have an accepted abstract for the IADR General Session
acknowledge that they may only receive the travel award once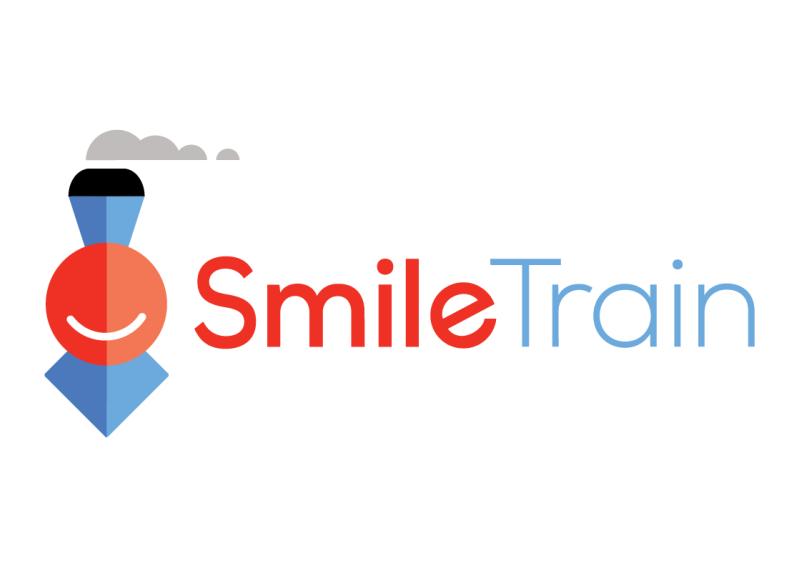 Sponsor
Please contact CAROL GUARNIZO HERRENO ccguarnizoh@unal.edu.co or PETER MOSSEY p.a.mossey@dundee.ac.uk for any questions about the award.