DISCOVER • NETWORK • ADVANCE
2024 IADR/AADOCR/CADR General Session & Exhibition

102nd General Session & Exhibition of the IADR
53rd Annual Meeting of the AADOCR
48th Annual Meeting of the CADR

Register to Attend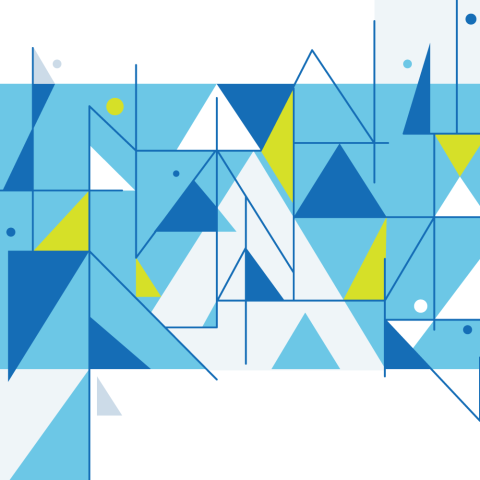 Learn & Grow
About the General Session & Exhibition
The International Association for Dental, Oral, and Craniofacial Research will host its 102nd General Session & Exhibition in conjunction with the 53rd Annual Meeting of the American Association for Dental, Oral, and Craniofacial Research and the 48th Annual Meeting of the Canadian Association for Dental Research in New Orleans, Louisiana, USA, March 13-16, 2024. The General Session will feature oral and poster presentations, Hands-on Workshops, Lunch & Learning Sessions, Keynote Addresses, and Symposia presented by experts from all over the world. Don't miss this extraordinary opportunity to meet new connections and grow your professional network.
Presenter Pre-registration Deadline is January 11, 2024
Registration Information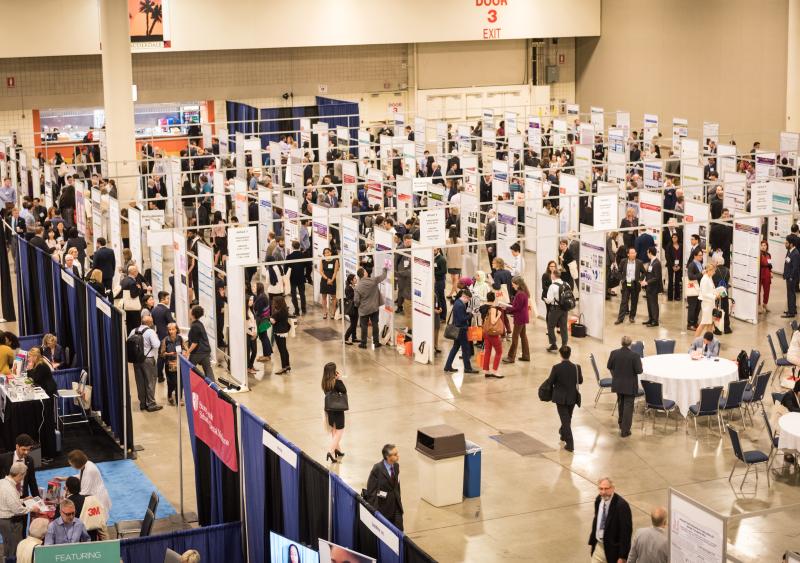 PRESENT YOUR SCIENCE
Abstracts & Session Proposals
Submission deadlines for both session proposals and abstracts are now closed. Submitters may check here for updated information as peer review progresses.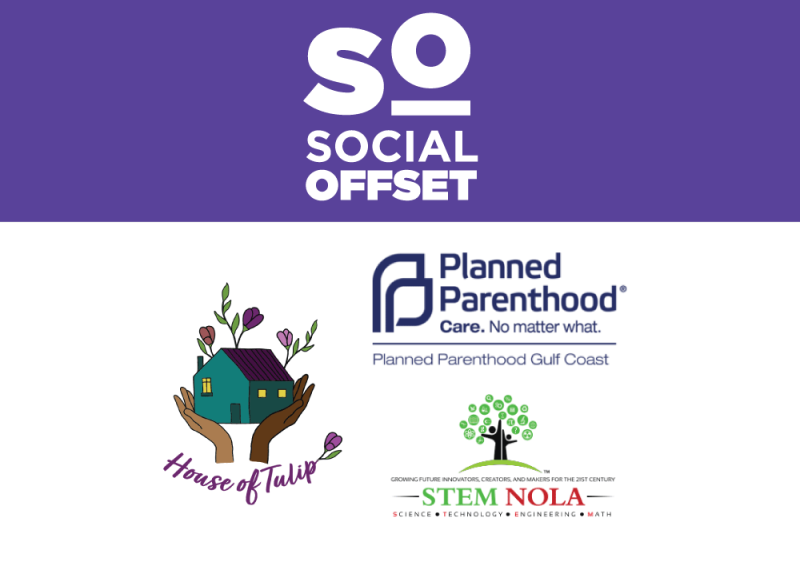 Make an impact with vetted local charities
SocialOffset in New Orleans
IADR has partnered with SocialOffset to offer meeting attendees the opportunity to contribute to local organizations in New Orleans that make a positive difference in people's lives and the local community. We worked with SocialOffset to select vetted charities that support LGBTQ+ equality, reproductive freedom, racial justice, and STEM education for URM students in New Orleans.