Leadership and Governing Bodies
BE PART OF THE AADOCR LEADERSHIP
Nominations are now closed for AADOCR Leadership
AADOCR seeks nominees for the positions of AADOCR Vice-president and AADOCR Representative to the IADR/AADOCR Publications Committee each year. AADOCR also seeks nominations for AADOCR Committees. AADOCR Section Officer nominations are now closed. Any AADOCR member may nominate an individual, or you may self-nominate for these positions. Learn more about these opportunities at the appropriate link.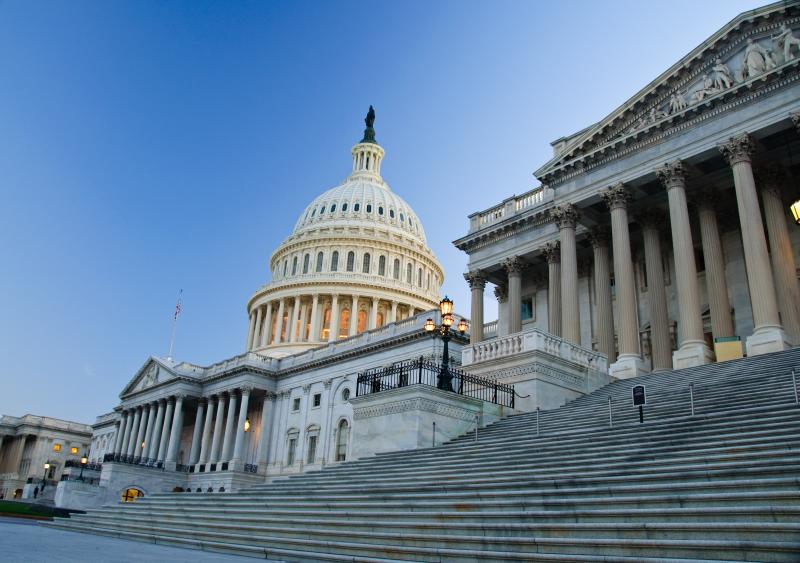 IADR Global Headquarters Staff
The global headquarters is located in Alexandria, VA, USA.