Leadership and Governing Bodies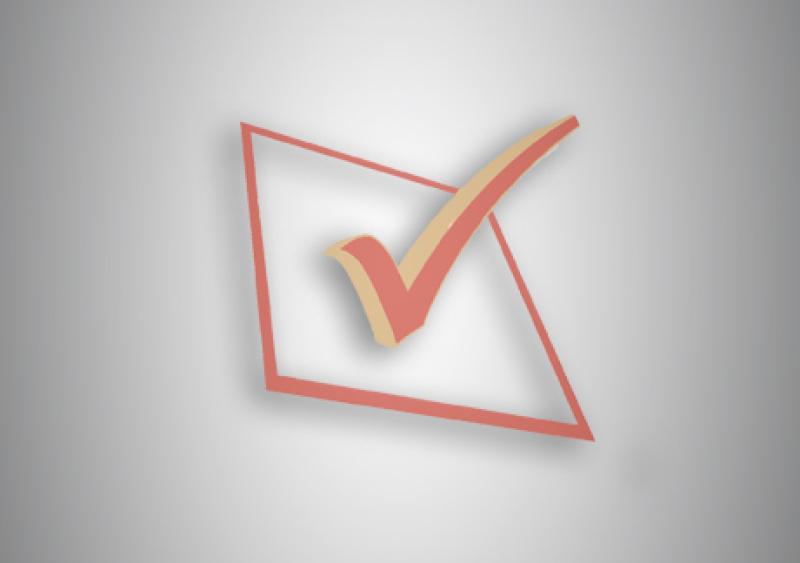 ELECT THE AADOCR LEADERSHIP
The AADOCR Call for Nominations is now open
AADOCR is seeking nominees for the positions of AADOCR Vice-president and AADOCR Representative to the IADR/AADOCR Publications Committee. Any AADOCR member may nominate an individual, or you may self-nominate for these positions. Submissions must be received by June 17, 2022.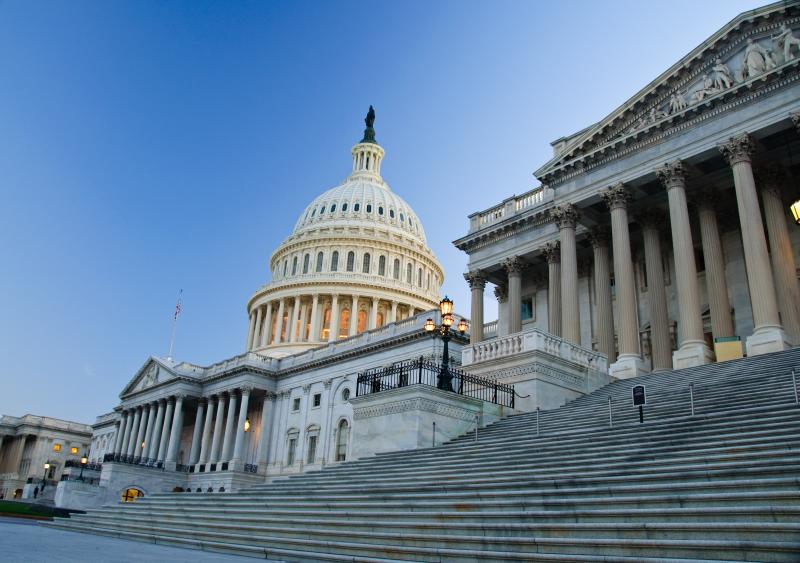 IADR Global Headquarters Staff
The global headquarters is located in Alexandria, VA, USA.