Leadership and Governing Bodies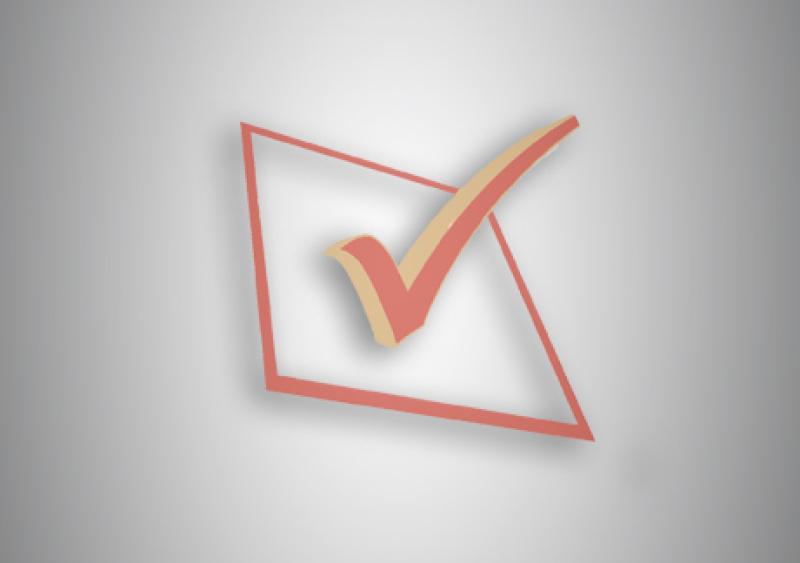 ELECT THE AADOCR LEADERSHIP
The AADOCR election is now open!
All 2021 full AADOCR members (students are not eligible to vote in AADOCR elections) received an email from noreply@votenet.com with voting instructions. Included in this email is your personal voting link and voting instructions.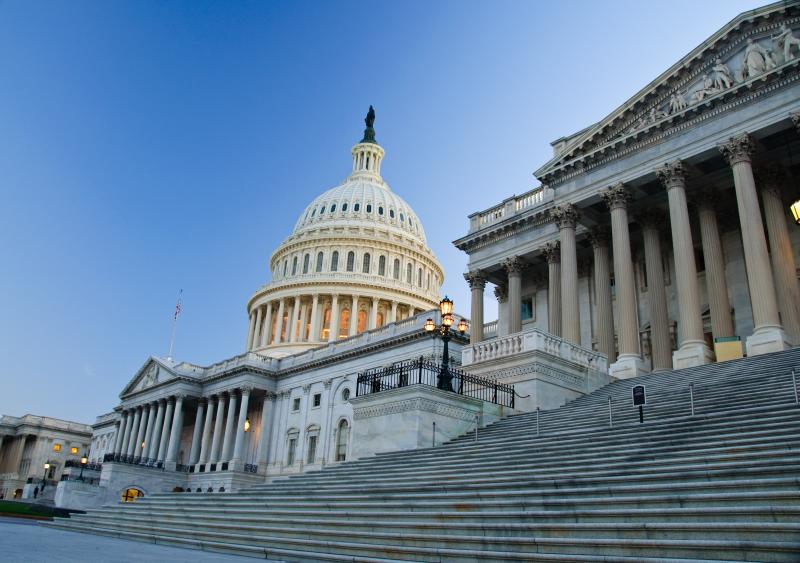 IADR Global Headquarters Staff
The global headquarters is located in Alexandria, VA, USA.