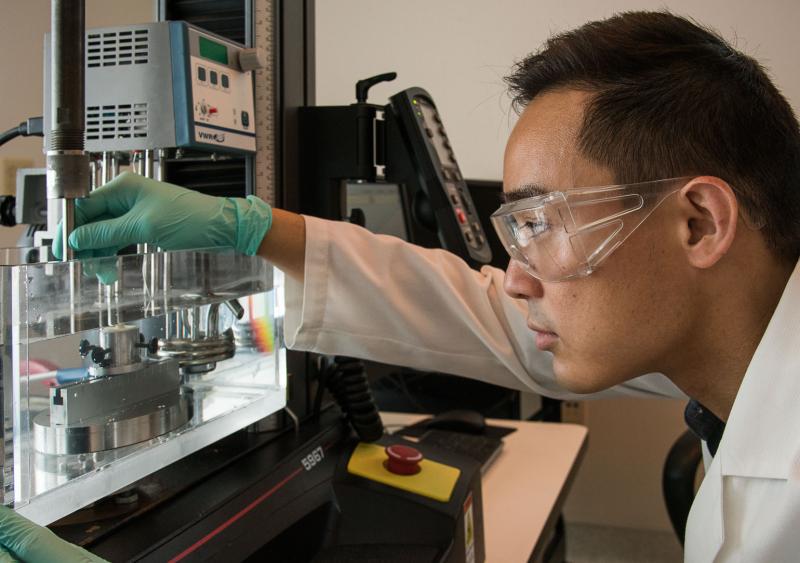 Diversity and Inclusion Statement
AADOCR is committed to increasing diversity and inclusion within the organization and the broader dental, oral and craniofacial research workforce. Diversity and inclusion are essential for research excellence. AADOCR's goal is to achieve diversity at all levels of research – from trainees to senior researchers at all the places where research takes place. A diverse research workforce is one is representative of the United States population. An inclusive research environment is one in which people from all backgrounds feel welcome and empowered to make meaningful contributions to research.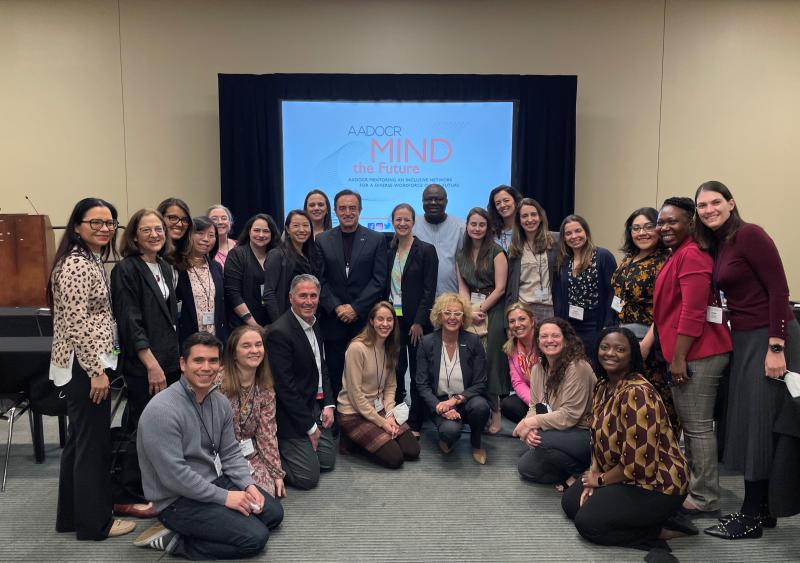 AADOCR MIND The Future
AADOCR has been awarded a five-year grant of more than $1.3 million by the National Institute of Dental and Craniofacial Research (NIDCR) to establish a mentoring network that will support a diverse pool of early career investigators, including individuals from diverse backgrounds, in developing independent research careers. AADOCR's MIND The Future program is expected to build a vibrant and inclusive community of investigators whose participation is vital to advancing dental, oral and craniofacial research and improving the oral health of our nation.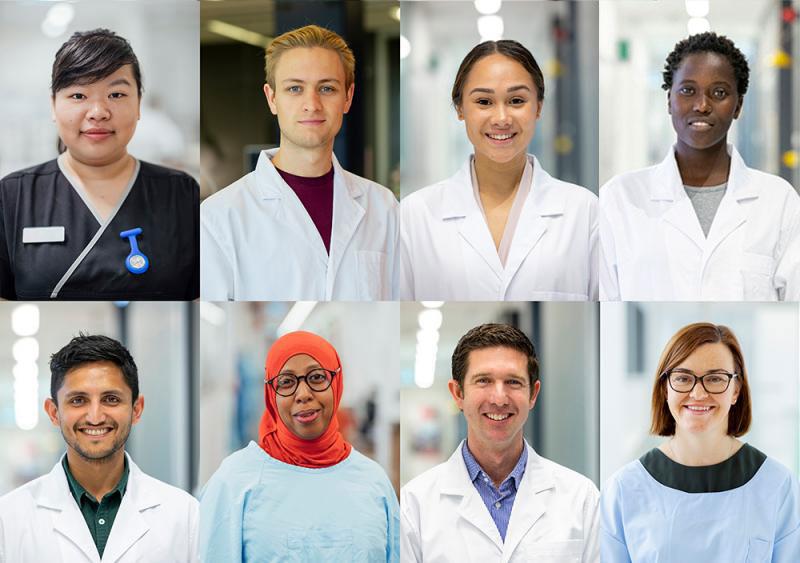 Faces of Dental Research
Faces of Dental Research is a project inspired by the Committee on Diversity and Inclusion that highlights the diversity of the dental, oral, and craniofacial research workforce and brings visibility to the contributions of researchers from underrepresented groups. AADOCR Members from diverse backgrounds complete research and change dentistry every day. Learn about some of them!
Advancing Dental, Oral, and Craniofacial Research Leaders
AADOCR Awards at the 2022 AADOCR/CADR Annual Meeting & Exhibition
Committee on Diversity and Inclusion
Bruno P Lima
CDI Chair - Term Ends 2024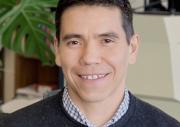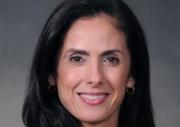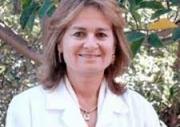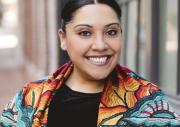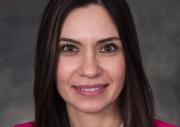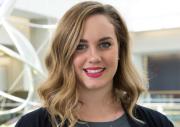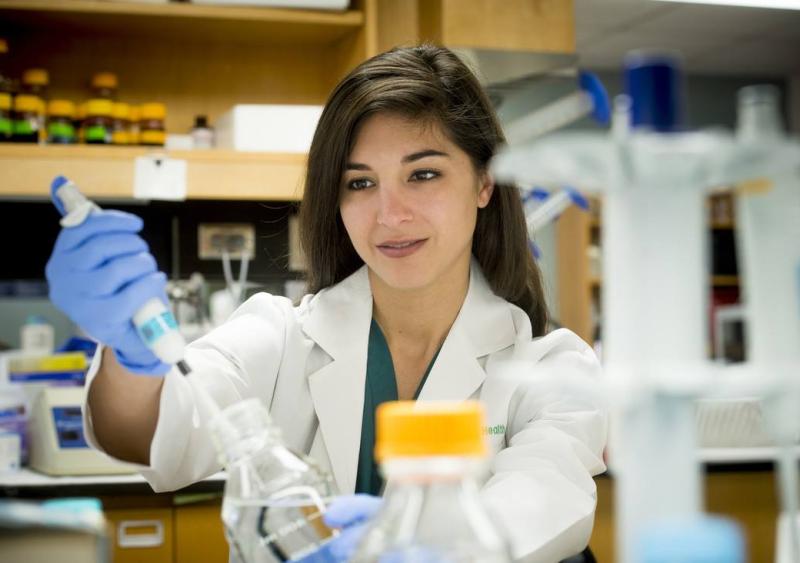 IADR Network
Women in Science Network
The Women in Science Network (WISN) is a network of the IADR. WISN aims to serve the need for promoting the interests of women, communication, research collaboration, and career mentoring among–but not restricted to–female members.
Questions or want to discuss additional ways to participate in AADOCR diversity efforts?

Makyba Charles-Ayinde
Director of Science Policy
Email me