Discover • Network • Advance
2024 IADR/AADOCR/CADR General Session & Exhibition

MARCH 13-16, 2024 NEW ORLEANS, LA, USA
102nd General Session & Exhibition of the IADR
53rd Annual Meeting of the AADOCR
48th Annual Meeting of the CADR

Learn More & Register to Attend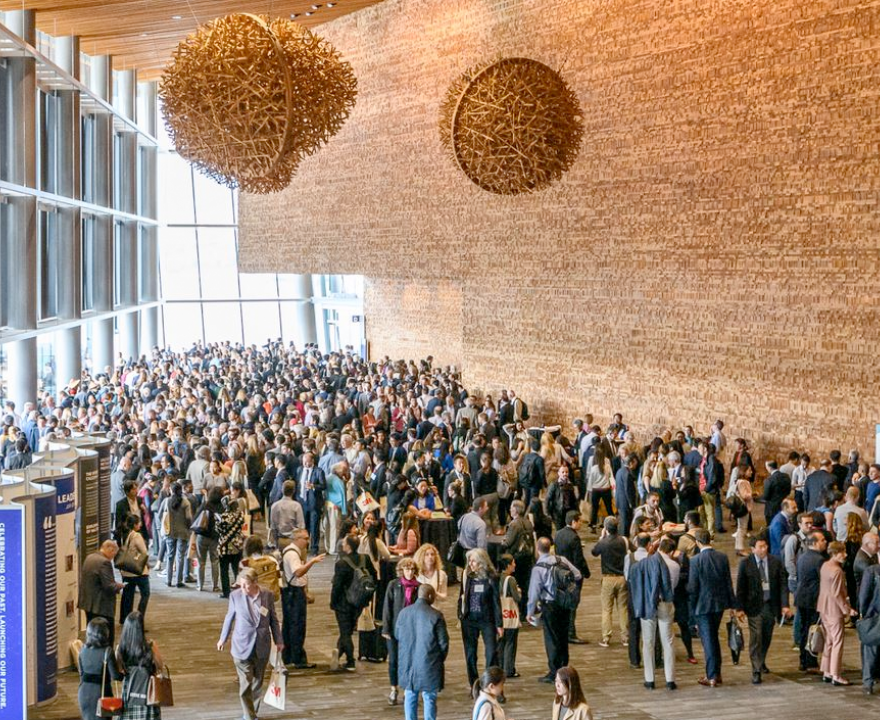 JOIN US
Become an AADOCR Member

The 2024 Membership renewal cycle is now open! Join AADOCR as a new member or renew your membership to gain important member benefits starting today.

JOIN OR RENEW TODAY!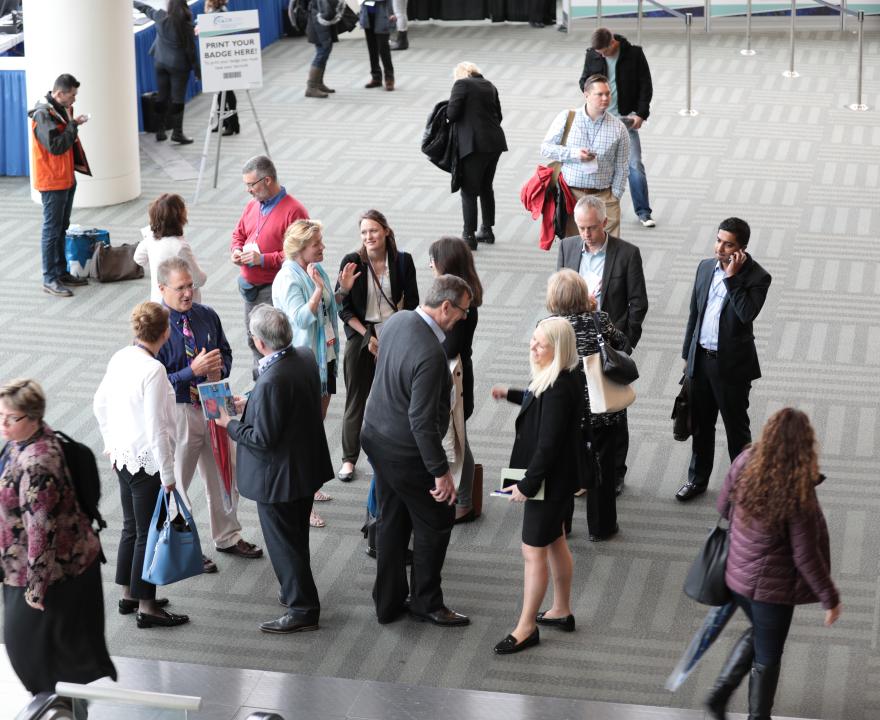 Join us
Advance your career with an AADOCR membership
We are the leading professional community for multidisciplinary scientists who advance dental, oral, and craniofacial research. 
Oral health is a global issue
Our 3,000-member-strong community connects the scientific community of professionals who champion research that contributes to overall health and well-being