Discover • Network • Advance
2023 AADOCR/CADR Annual Meeting & Exhibition

The 52nd meeting of the AADOCR, and 47th meeting of the CADR is being held March 15-18, 2023 in Portland, Oregon, USA.

LEARN MORE ABOUT PRESENTING & ATTENDING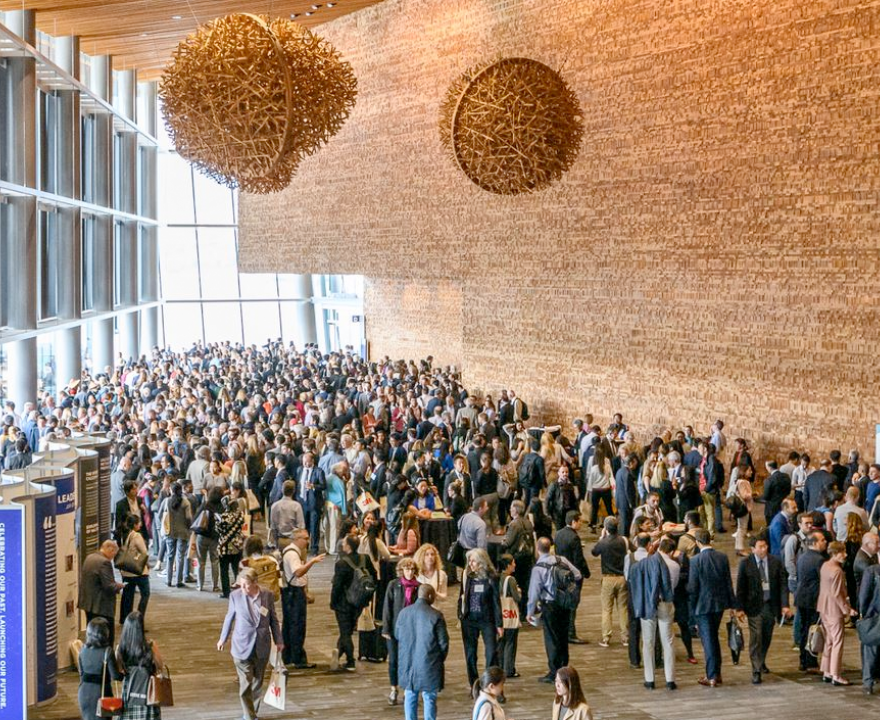 Join us
Advance your career with an AADOCR membership
We are the leading professional community for multidisciplinary scientists who advance dental, oral, and craniofacial research. 
NOMINATE FUTURE AADOCR LEADERSHIP
Nominations are now open for AADOCR Leadership
AADOCR is seeking nominees for the positions of AADOCR Vice-president and AADOCR Representative to the IADR/AADOCR Publications Committee. AADOCR is also seeking nominations for AADOCR Committees. AADOCR Section Officer nominations are now closed. Any AADOCR member may nominate an individual, or you may self-nominate for these positions. Learn more about these opportunities and nominate yourself or others at the appropriate link. Deadline for AADOCR nominations is August 26, 2022.
Oral health is a global issue
Our 3,000-member-strong community connects the scientific community of professionals who champion research that contributes to overall health and well-being