Latest News
Your contribution will be matched
UP TO $1 MILLION BY AADOCR
Gifts made to and held in these Board-designated funds will establish and activate a restricted endowment upon meeting the minimum funding amount through outright gifts. No fellowships will be awarded until the year following the fund reaching the prescribed minimum amount. When the endowment fund activates, the original funds and any additional principal cannot be withdrawn, expended, or otherwise exhausted.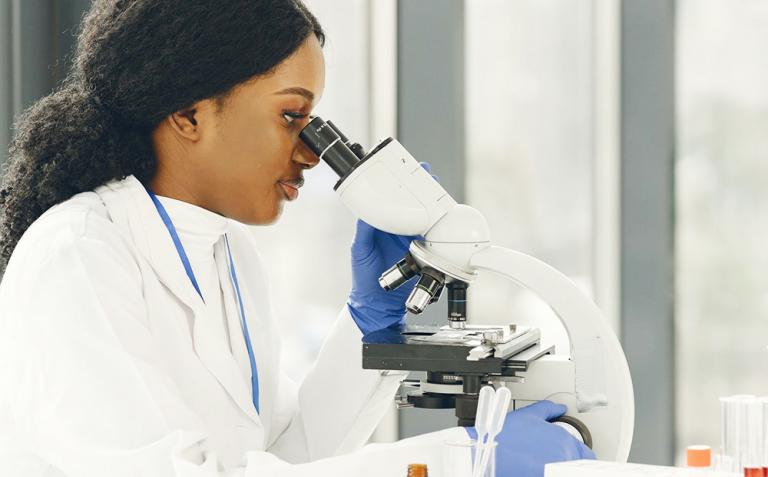 Your contribution directly funds dental, oral, and craniofacial research.
Donate Today
Questions about endowment opportunities AADOCR offers?

Sheri S. Herren
Director of Strategic Programs, CFRE
Email me