Family & Philanthropy: Leaving a Legacy Webinar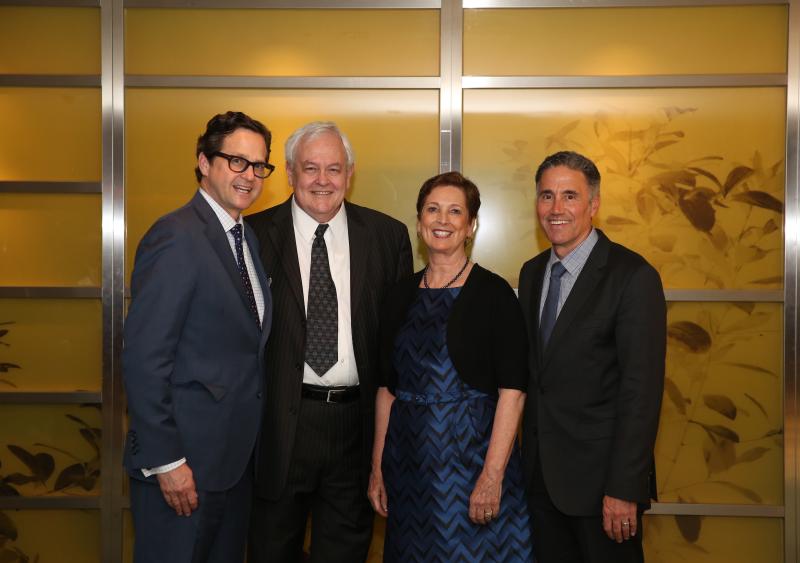 Established by
Sharon K. Grayden and Stephen C. Bayne.
"The Association has been an important part of our personal history and successes. We want the best possible future for everyone involved and we have complete confidence that the legacy gift will be used wisely."
Pictured: AADOCR CEO Christopher H. Fox, Stephen C. Bayne, Sharon K. Grayden and then AADOCR President Jack Ferracane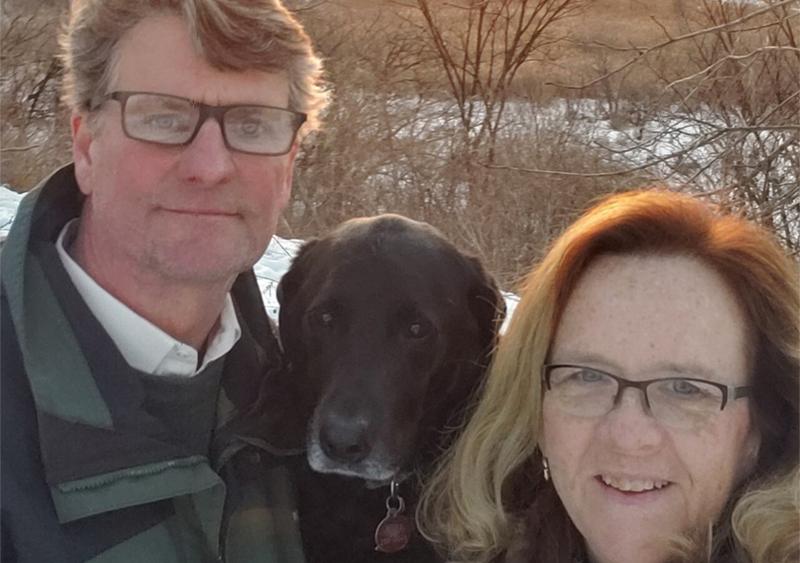 A commitment to the future of research
Dr. Sheila M. Riggs and Mr. Scott A. Riggs Donate $50,000 to AADOCR
"AADOCR has been the one constant 'home' in my career as a dentist dedicated to an evidence-based approach to improving disease rates and access to care," said Dr. Riggs. "We are pleased to be able to give back to an organization that has had a profound effect on my personal career and on the dental, oral and craniofacial research community."
Pictured: Mr. Scott A. Riggs, Dr. Sheila M. Riggs with their dog Jerry Garcia McGuire Riggs.
For more information on the Legacy Society

Sheri S. Herren
Director of Strategic Programs, CFRE
Email me
Your contribution directly funds dental, oral, and craniofacial research.
Donate Today