Welcome to the American Association for Dental, Oral, and Craniofacial Research (AADOCR)
We are a nonprofit 3,000-member organization connects the scientific community of professionals who champion research that contributes to overall health and well-being.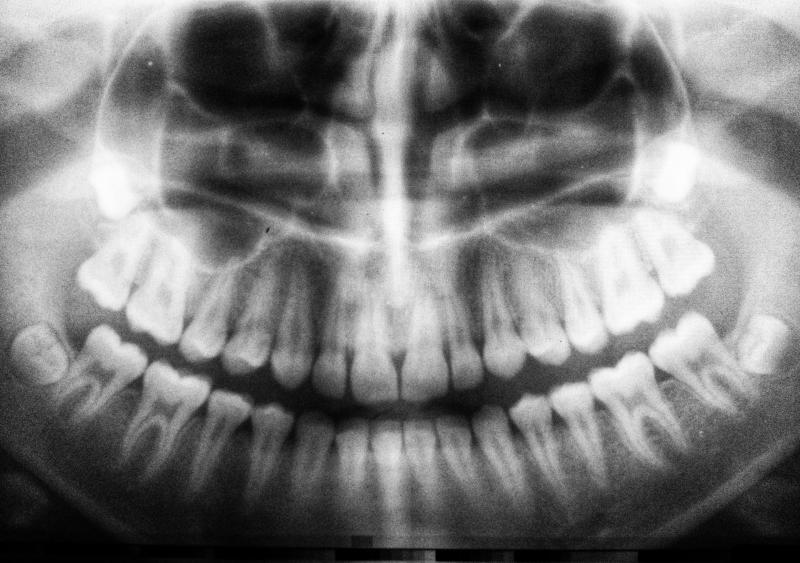 Making a difference
Commitment to the industry
Mission
Drive dental, oral and craniofacial research to advance health and well-being.
Vision
Oral health through discovery and dissemination.
Policies and procedures
Resources to explore