This award is made to recognize and honor outstanding research of particular significance in any of the fields related to oral science. The award is presented at AADOCR stand-alone Annual Meetings.
Next Award presented in 2025.
Award Prize/Recognition
$5,000, plaque and travel expenses
Key Dates
Applications Open:
Jul 11, 2022
Applications Closed:
Oct 14, 2022
Eligibility
Candidates must be or have been engaged in basic, applied clinical research related to dental science.
Candidates MUST be AADOCR members.
Self-nominations are accepted.
Supported by:

2023 Recipient
Christopher Bowman, University of Colorado, Aurora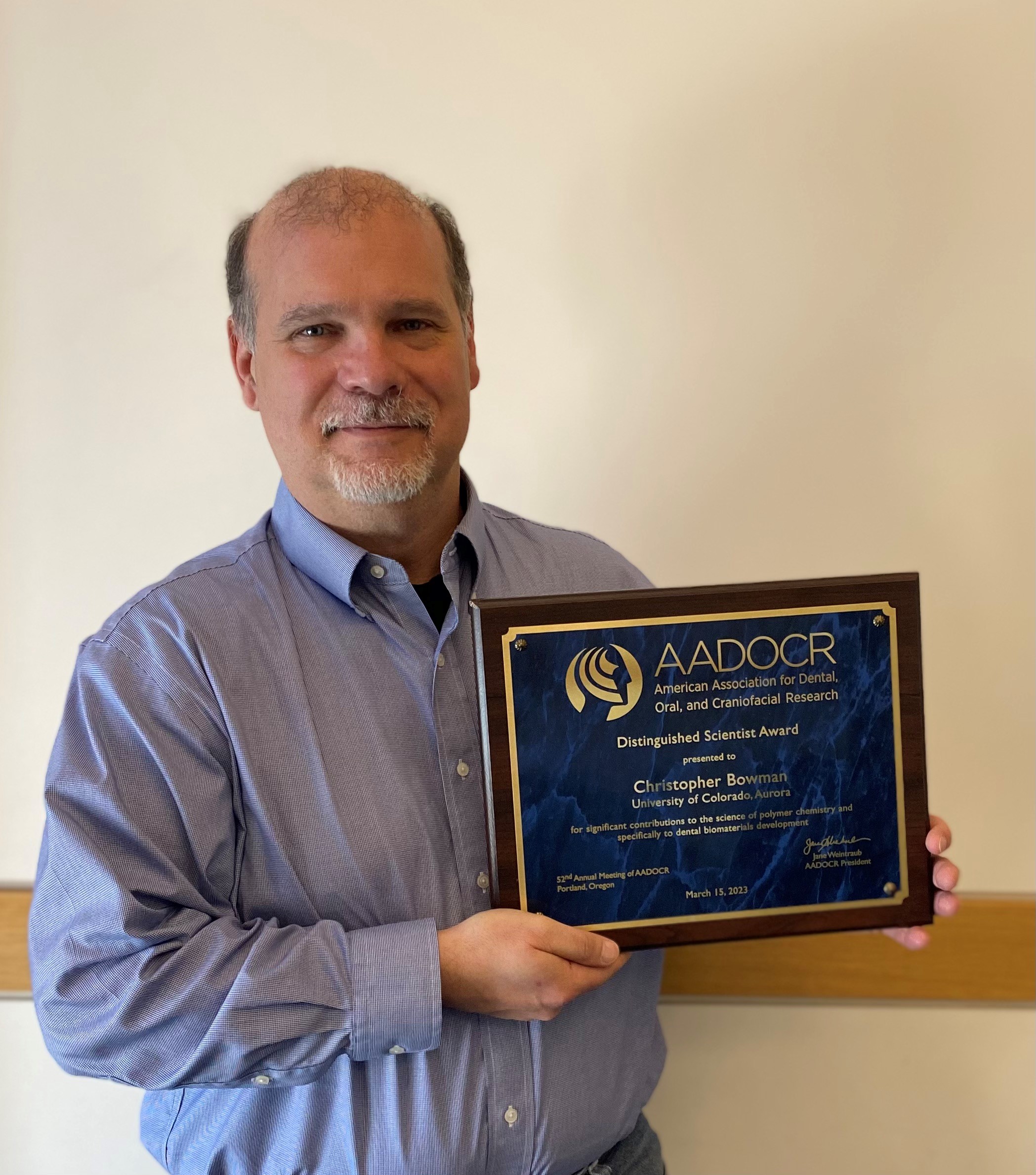 Questions about this award?

Beatrice Nguyen
Awards, Fellowships and Grants Coordinator
Email me