Every year the NSRG Board selects one newsletter from those submitted to receive the award for Best LSRG Newsletter. Applications are on a calendar year and the newsletter must be dated before December 31.  Awards are presented at the AADOCR Annual Meeting and include a cash prize of $100.
Key Dates
Applications Open:
Jul 11, 2022
Applications Closed:
Dec 30, 2022
Eligibility
Newsletters should be mostly written by students and include NSRG logo.
Newsletter must be dated before December 31.
Print and electronic newsletters are eligible.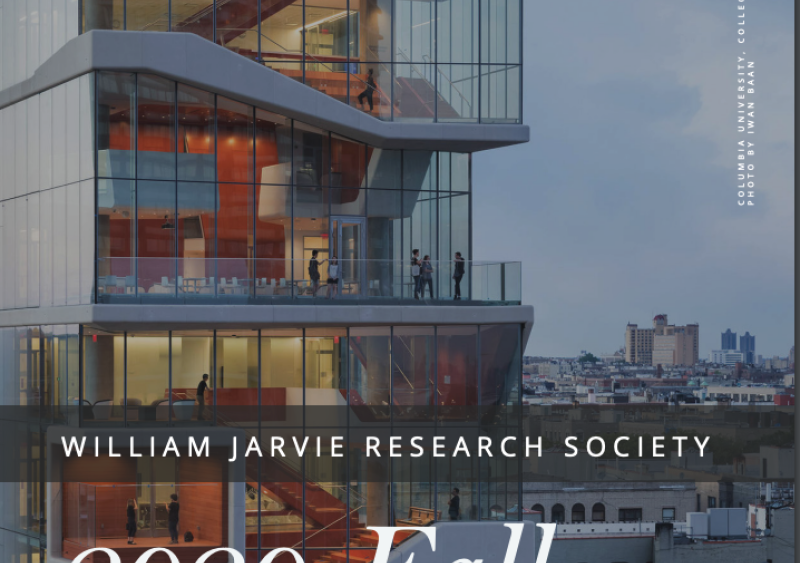 2021 Recipient
William Jarvie Research Society - 2020 Fall Newsletter
Columbia University, New York, NY, US
Submit newsletters for Consideration to:

Laticia Taylor
Digital Strategy Coordinator
Email me