DISCOVER • NETWORK • ADVANCE
2022 AADOCR/CADR Annual Meeting & Exhibition

51st Annual Meeting & Exhibition of the AADOCR
46th Annual Meeting of the CADR

MARCH 14-18, 2022
Virtual Business Meetings & Award Competitions

MARCH 21-26, 2022
Hybrid Scientific Sessions & Workshops

View Recordings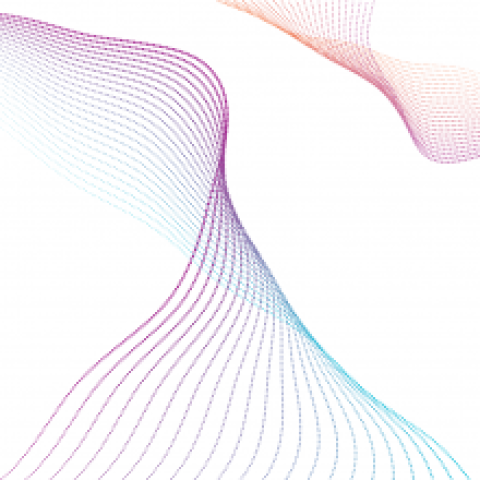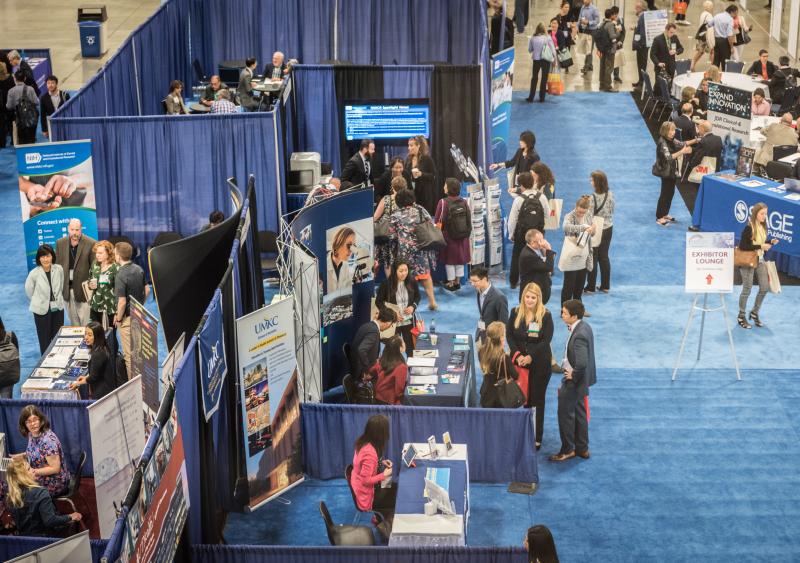 Learn & Grow
About the Annual Meeting & Exhibition
The hybrid meeting was attended by 692 individuals from 21 countries virtually, and 839 individuals from 18 countries joined us in person in Atlanta. Those attending the meeting could choose from among 870 Interactive Talk presentations, 10 Focused Learning Sessions, 9 Hands-on Workshops, 4 satellite symposia, 29 Symposia and three Distinguished Lecture Series plenary sessions. Delegates also had the opportunity to visit the exhibit hall, which had 11 in-person exhibition booths and 22 virtual booths.
CE and Certificate of Attendance
View the 2022 awards presented at the AADOCR/CADR Annual Meeting & Exhibition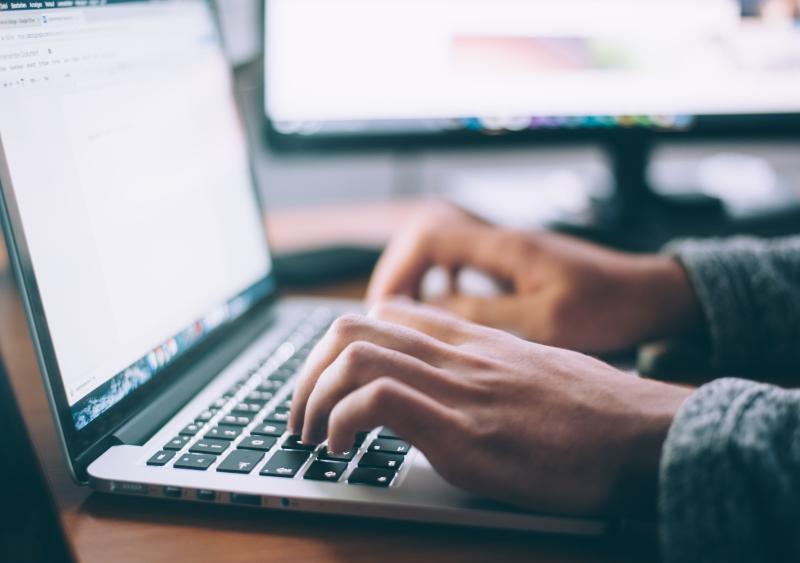 View Select Recorded Sessions and Claim Continuing Education Credit.
21.5 CE Hours are avalaible from the 2022 AADOCR/CADR Annual Meeting in the IADR Webinar & CE On Demand Library. 
Members have complimentary access to recorded sessions from past IADR and AADOCR meetings. Non-members can purchase access to the full meeting.