The IADR Smile Train Cleft Research Award is jointly sponsored by the International Association for Dental Research (IADR) and Smile Train, with funding provided exclusively by Smile Train.
Smile Train is the world's largest cleft-focused organization, with a sustainable and local model of supporting surgery and other forms of essential care. Over the last 20+ years, Smile Train has supported safe and quality cleft care for 1.5+ million children and will continue to do so until every child in need with a cleft has access to the care they deserve.
IADR and Smile Train recognize the need for investigators to produce cleft-related research that can be applied in clinical practice and be used to maintain and improve the cleft patient's oral health and quality of life. The Award is intended to help investigators pursue innovative and novel research that involves the oral health of cleft patients. 
 
Key Dates
Applications Open:
Dec 09, 2021
Applications Closed:
Feb 25, 2022
Eligibility
The principal investigator listed in the application must be a current member of, or at the time of submission have made bona fide application to, the IADR. The most important criterion involves the quality and innovative nature of the proposed research.
Preference will be placed on researchers applying from Low and Middle Income Countries as defined by our Membership Application.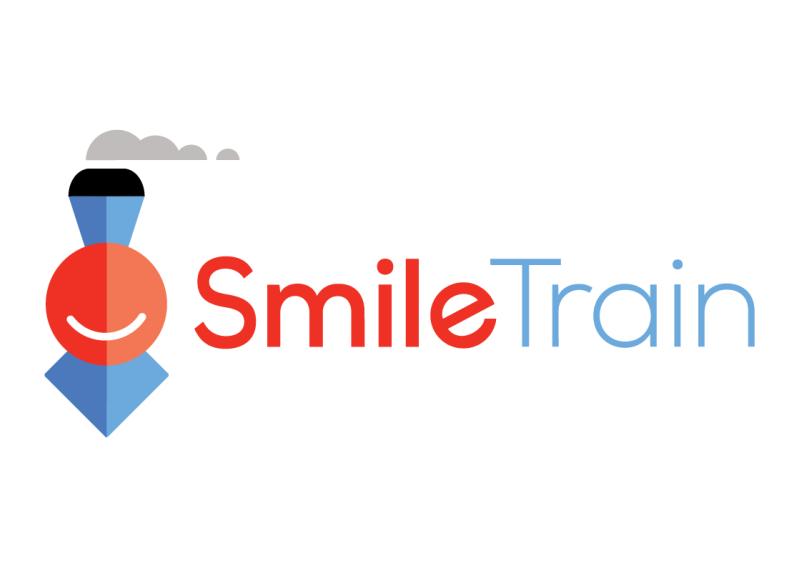 Sponsor
Contact:

Anthony Jones
Awards, Fellowships and Grants Coordinator
Email me