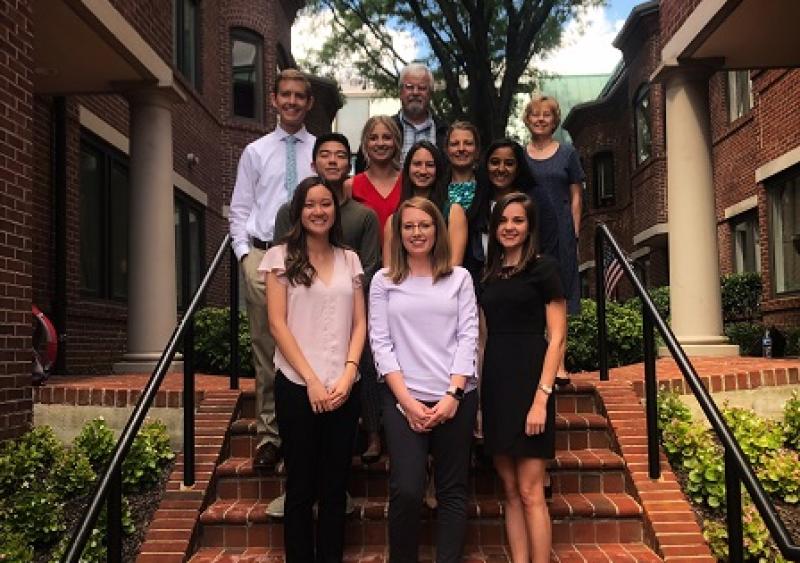 Welcome
Discover, network, and advance your career with an IADR/AADOCR membership!
IADR represents the individual scientists, clinician-scientists, dental professionals, and students based in academic, government, non-profit and private-sector institutions who share our mission and work every day to advance dental, oral, and craniofacial research.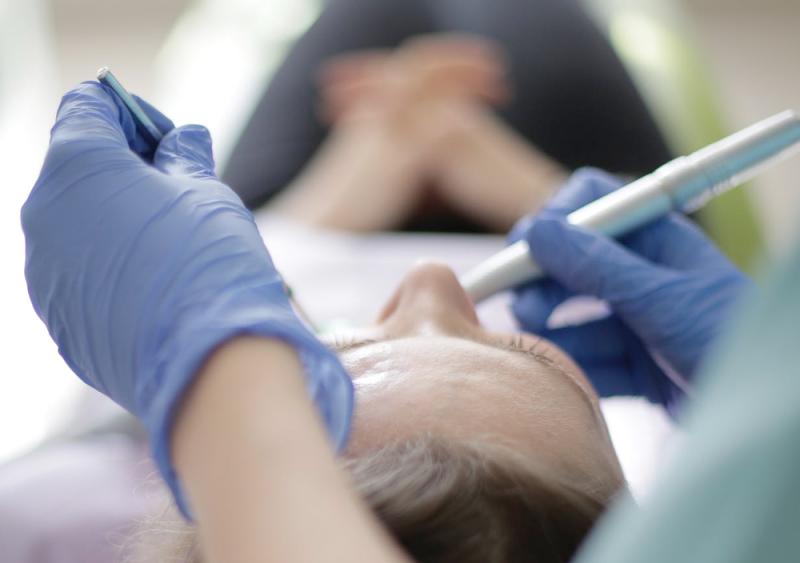 Virtual community
Communicate with your peers
Engage with other IADR members throughout the year. Discuss hot topics, share insights, and post resources while building your worldwide professional network in the IADR Community. 
The home for researchers
Explore all that membership has to offer
Join a Scientific Group and Network
Connect with others within your specialty area of dental, oral, and craniofacial research by joining one or more of the 32 Scientific Groups and Networks. Student members may join up to three Scientific Groups/Networks at no charge.
Connect with your Region, Division, and Section
Connect with other members locally. Members are grouped into Regions and within those Regions are local Divisions or Sections based on geographic location. Regions, Divisions, and Sections promote membership on a local level, hold many meetings during the General Session and organize events throughout the year.
Volunteer and leadership opportunities
Expand your connections and boost your CV by getting involved in the numerous opportunities to participate in the governance process. Whether as a committee member or chair, or in an elected position at the Region/Division/Section or Group/Network level, get involved today.
Past meeting abstracts
Browse and search for scientific abstracts that were presented at past IADR and AADOCR meetings abstract title, authors, categories, meetings, and more.
Investing in the future
Programs to empower our members
For more information on how to leverage your membership

IADR Membership Department
Member Services
Email me