DISCOVER • NETWORK • ADVANCE
2023 AADOCR/CADR Annual Meeting & Exhibition

52nd Annual Meeting & Exhibition of the AADOCR
47th Annual Meeting of the CADR

Individuals may still register to view CE Recordings. Registered attendees may access session recordings and claim CE On Demand until July 15, 2023.

Claim CE from Live Attendance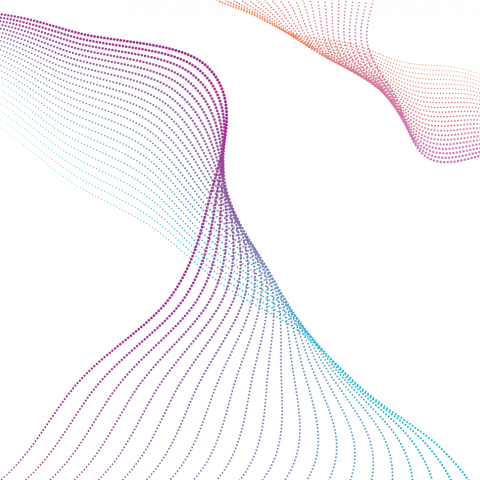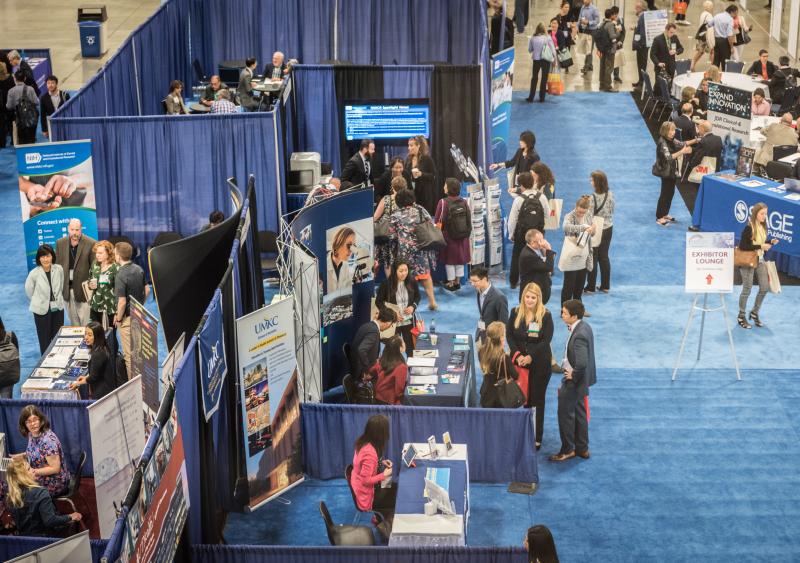 Learn & Grow
About the Annual Meeting & Exhibition
The 2023 AADOCR/CADR Annual Meeting & Exhibition provided dental, oral, and craniofacial health scientists with the opportunity to present, discuss, and critique their latest and most cutting-edge research at a 100% in-person gathering in Portland, Oregon. The meeting was attended by 2,054 individuals from 39 countries. Those attending the meeting could choose from among 1,132 Interactive Talk presentations, 3 Focused Learning Sessions, 9 Hands-on Workshops, 3 satellite symposia, 39 Symposia, one Industry Sponsored Symposium, and three Distinguished Lecture Series plenary sessions. Delegates also had the opportunity to visit the exhibit hall, which had 47 exhibition booths.
CE and Certificate of Attendance
Registered attendees can claim credit for in person session attendance online until March 18, 2024. 
View the 2023 awards presentation
View AADOCR's 52nd President Alexandre Vieira's inaugural address, "The Challenges of the Present Rooted in the Past."
Thank You to Our Sponsors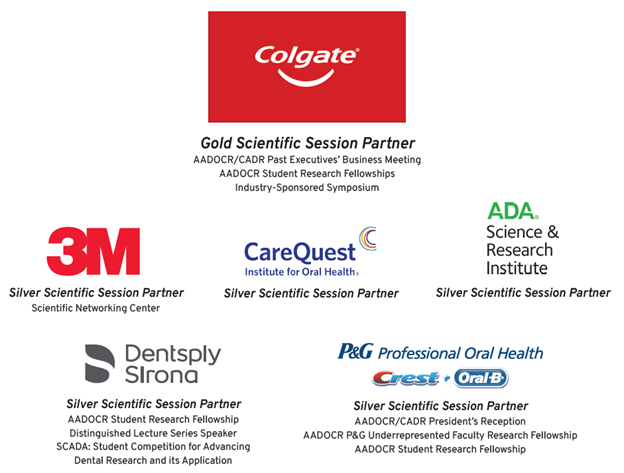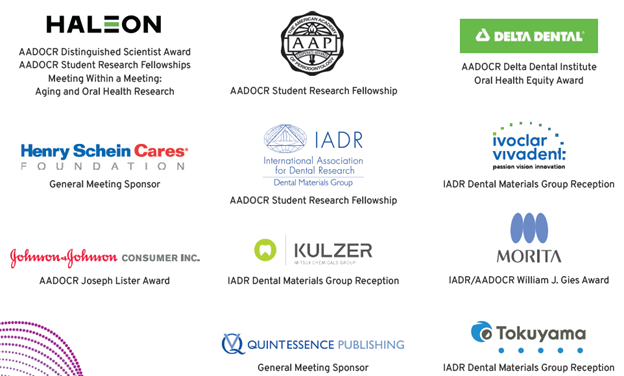 Questions about the Annual Meeting?

AADOCR Meetings Department
AADOCR GHQ
Email me